Why Work With Us
CIE Automotive India is a subsidiary of the CIE Automotive Grp of Spain.  As an integral part of a global automotive group, we enjoy access to superior engineering technology, best in class facilities and vast management experience.
Our Capabilities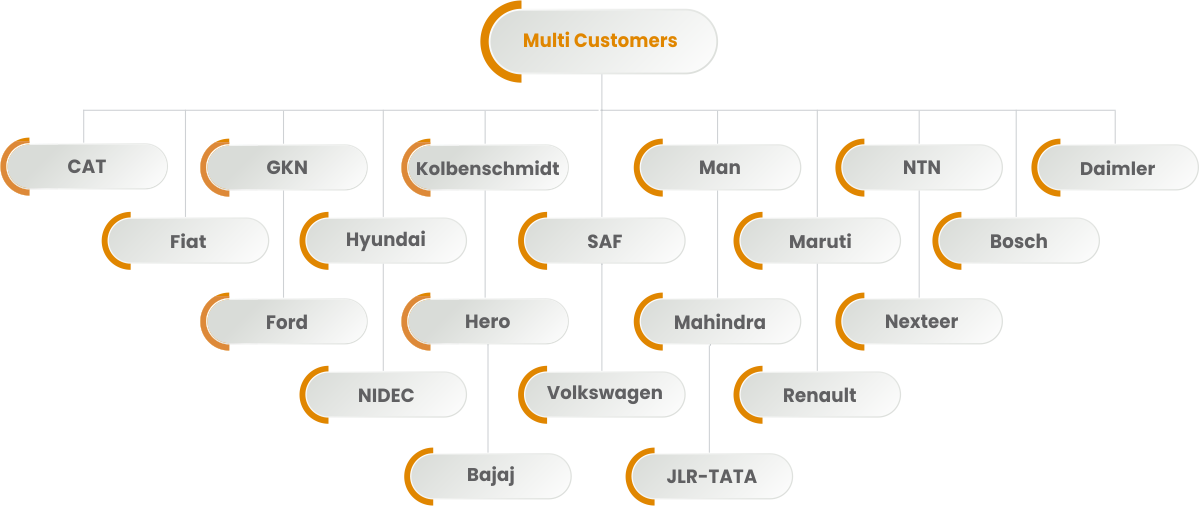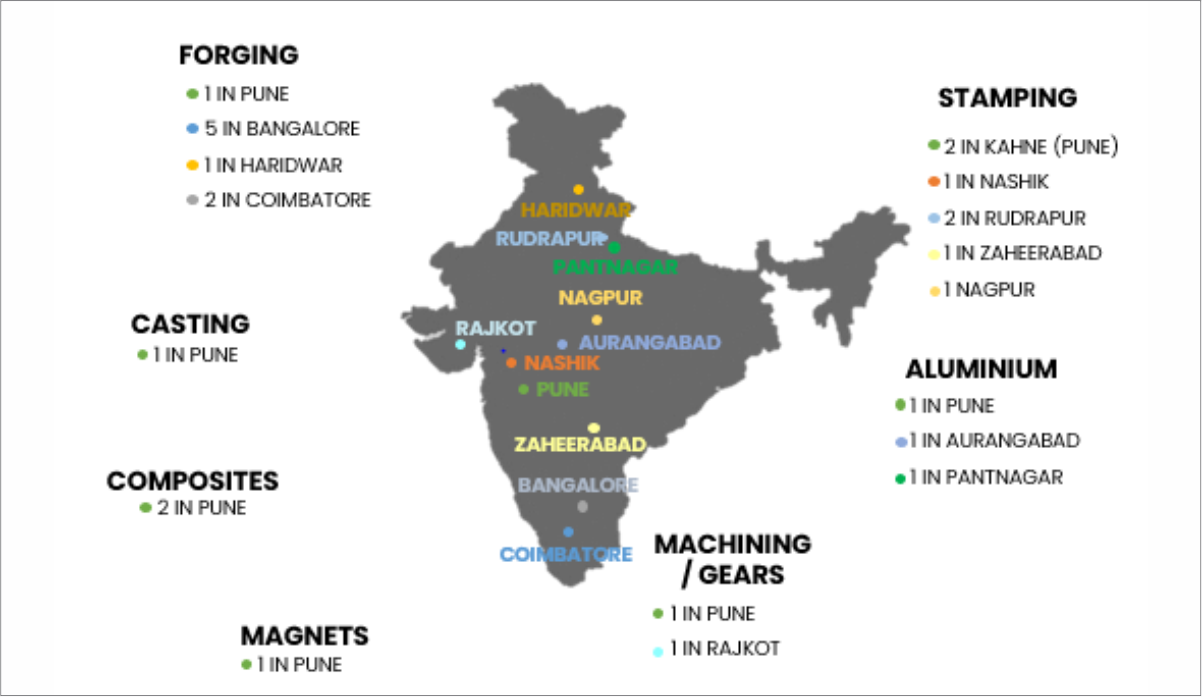 Unique Career Paths
This allows us to have a unique mix of capabilities and opportunities, and accordingly affords us the opportunity to construct exciting career and growth paths.
We encourage people to focus on and take charge of their careers by drafting highly customized individual development action plans and provide them with the requisite resources, support and training for them to achieve this.
In 2022 alone, 340+ employees have undergone career building workshops for the same.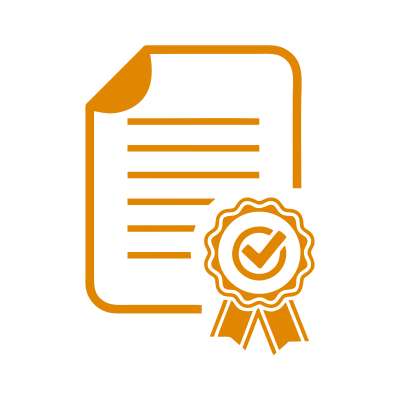 Certifications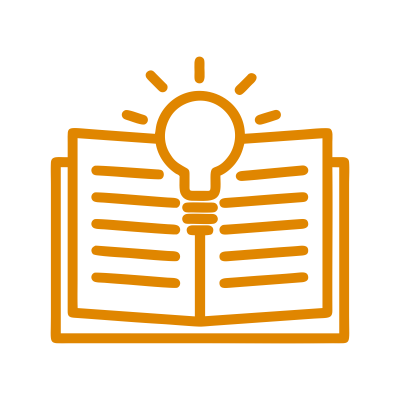 Learning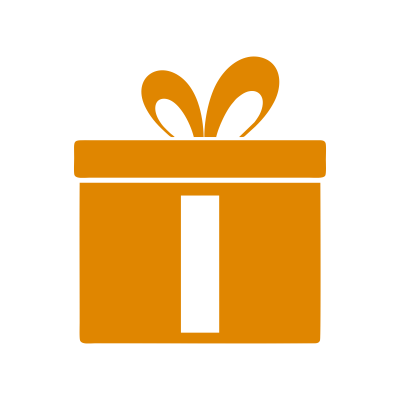 Resources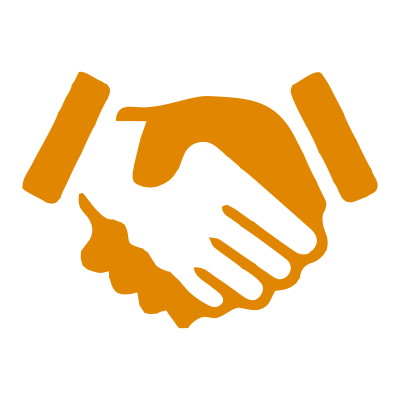 Support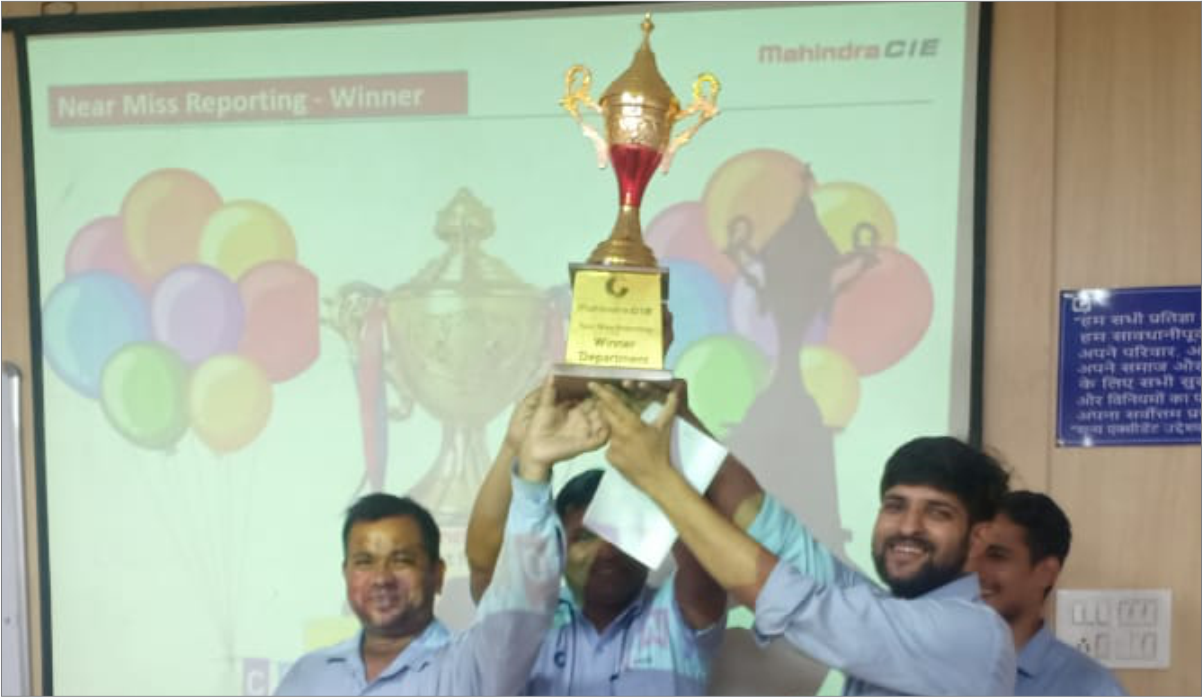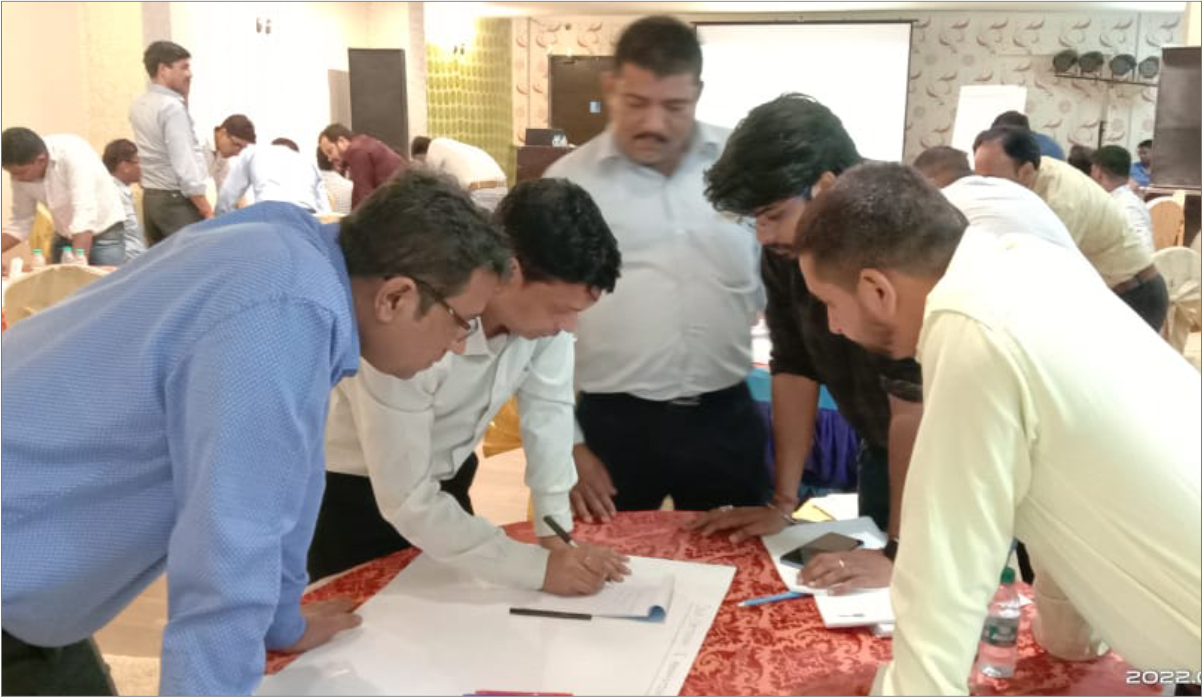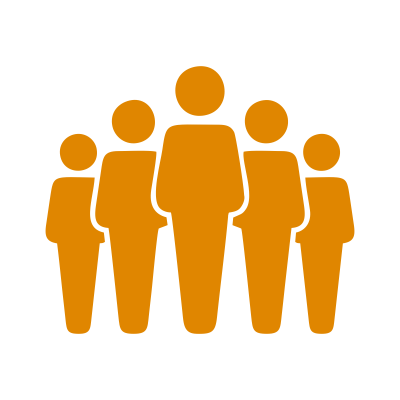 People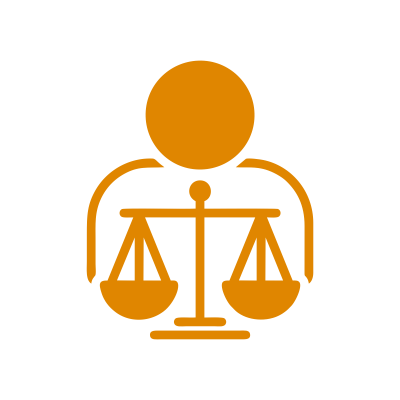 Ethics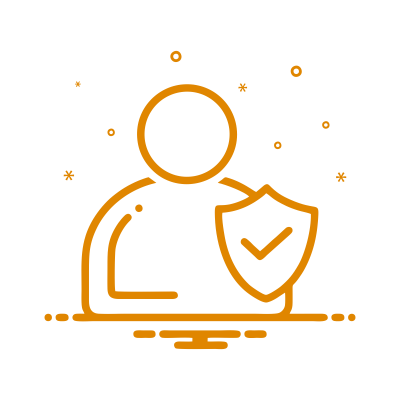 Integrity
People, Ethics and Integrity are at the core of our processes. We are a diverse workforce committed to excellence and innovation in the Indian Auto Component industry.
At CIE Automotive India, we believe that ethics driven innovation drives sustainable profitable growth. If you see yourself as a passionate, curious, result oriented team player with high ideals of personal integrity, do check out careers page here
Work Culture
"Highly meritocratic with a focus on result orientation & operational excellence guided by strong ethics and values"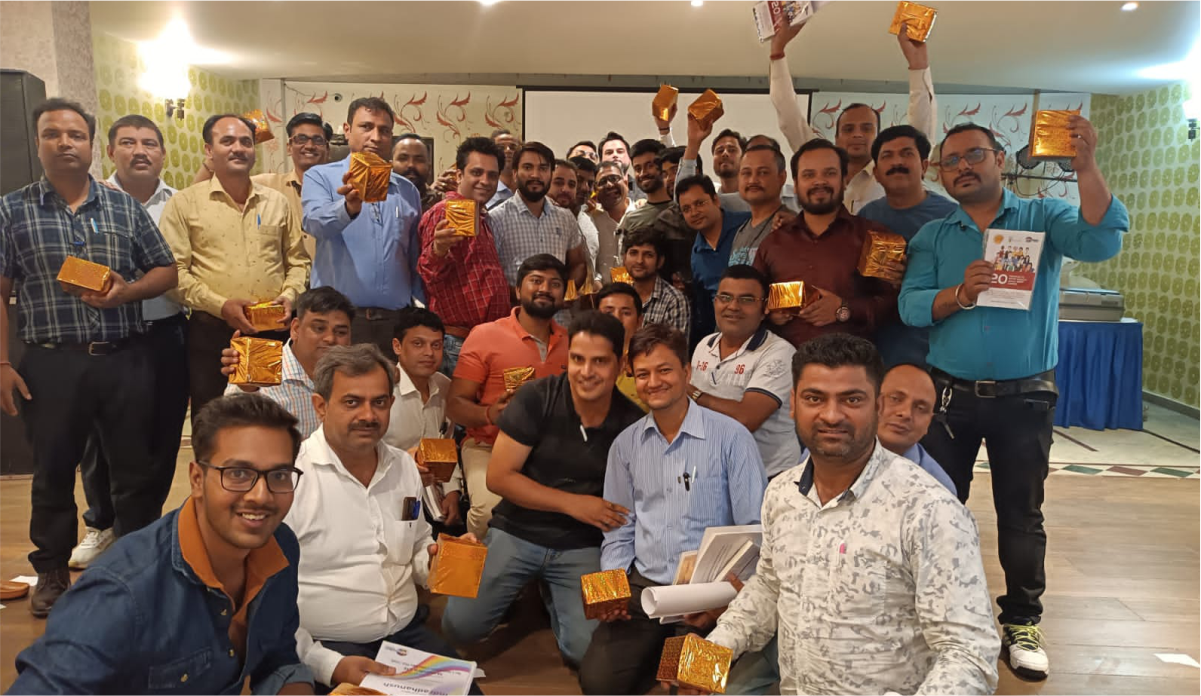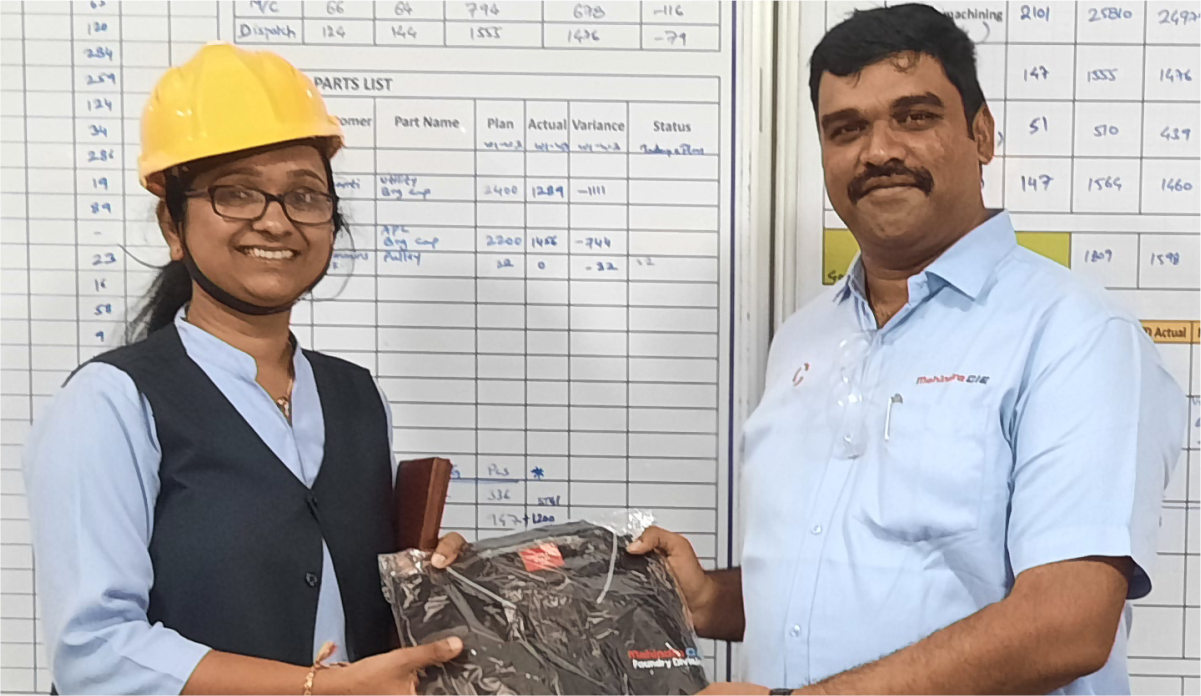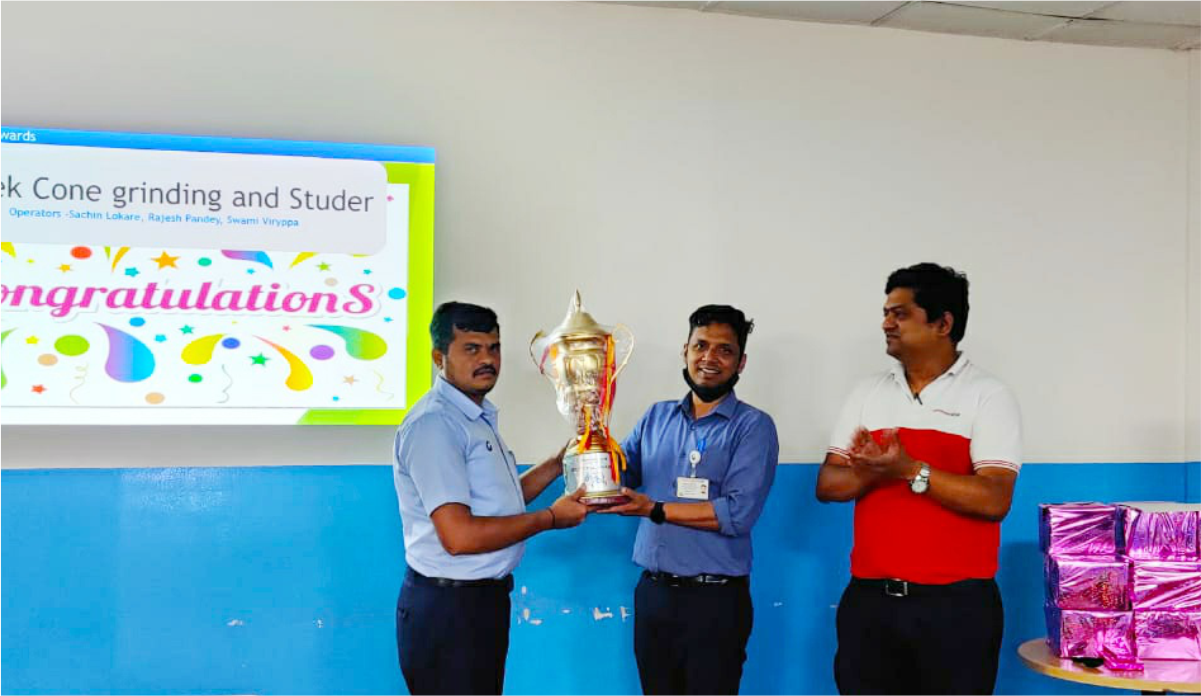 "Ethics driven innovation for sustainable profitable growth"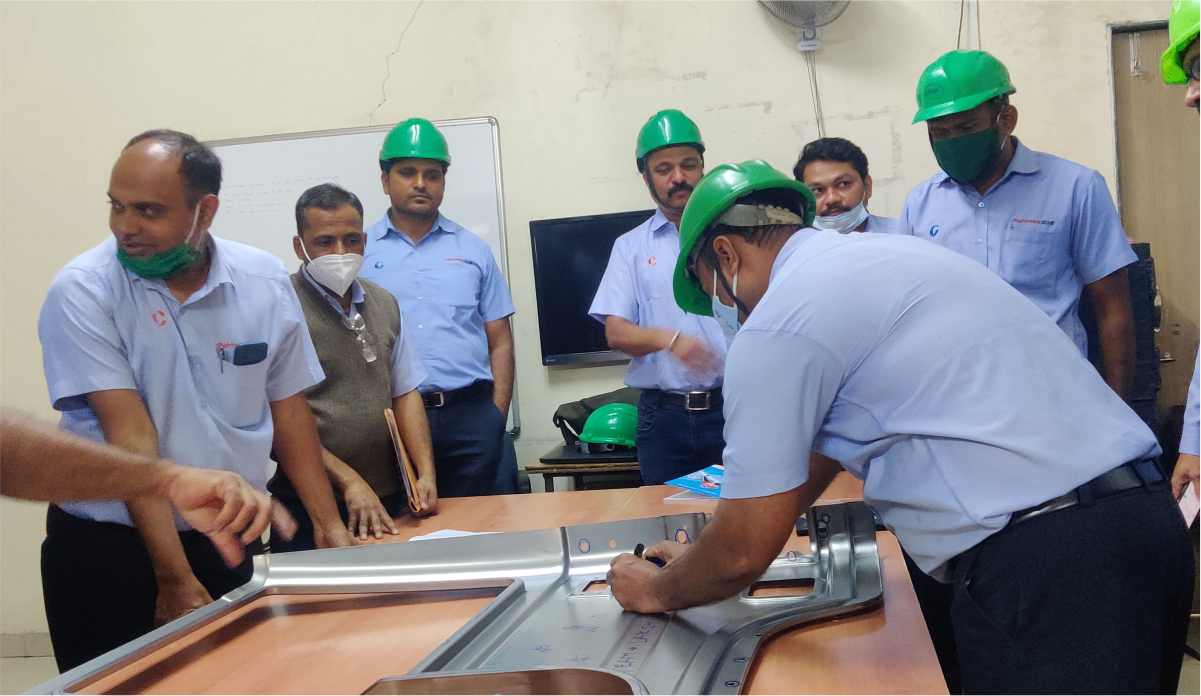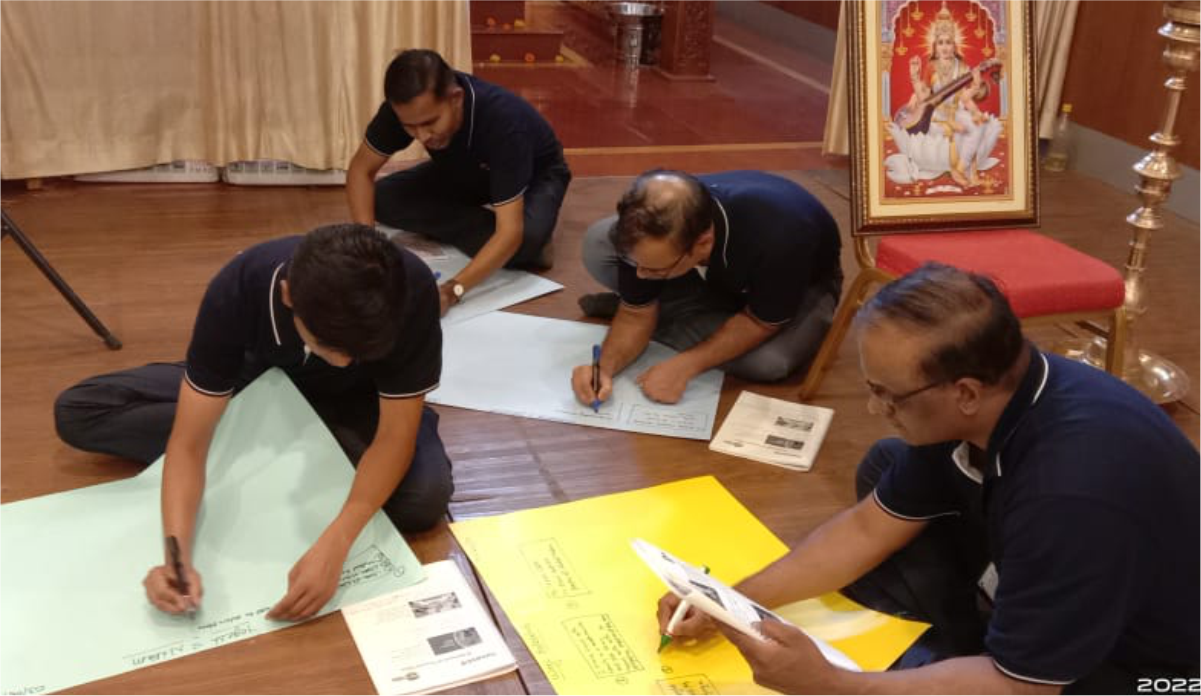 We offer myriad opportunities tailored to each employee's Unique strengths and interests.
Challenging assignments with sufficient autonomy & an opportunity to continually innovate drives engagement at CIE Automotive India.
Employees are actively encouraged to explore themselves by taking on cross functional projects of increasing complexity across diverse businesses.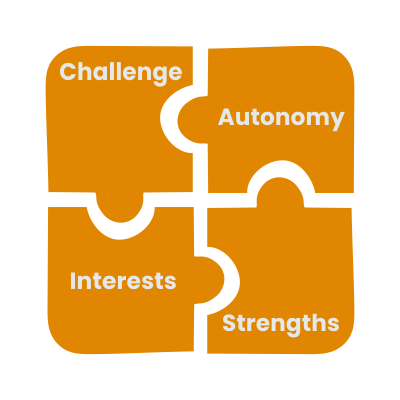 Transparency in whatever we do provides us an upper hand and differentiates us from rest of the market. We have a firm belief that our employees and our customers should get a clear understanding of all the:
Products
Processes
Customers
Employees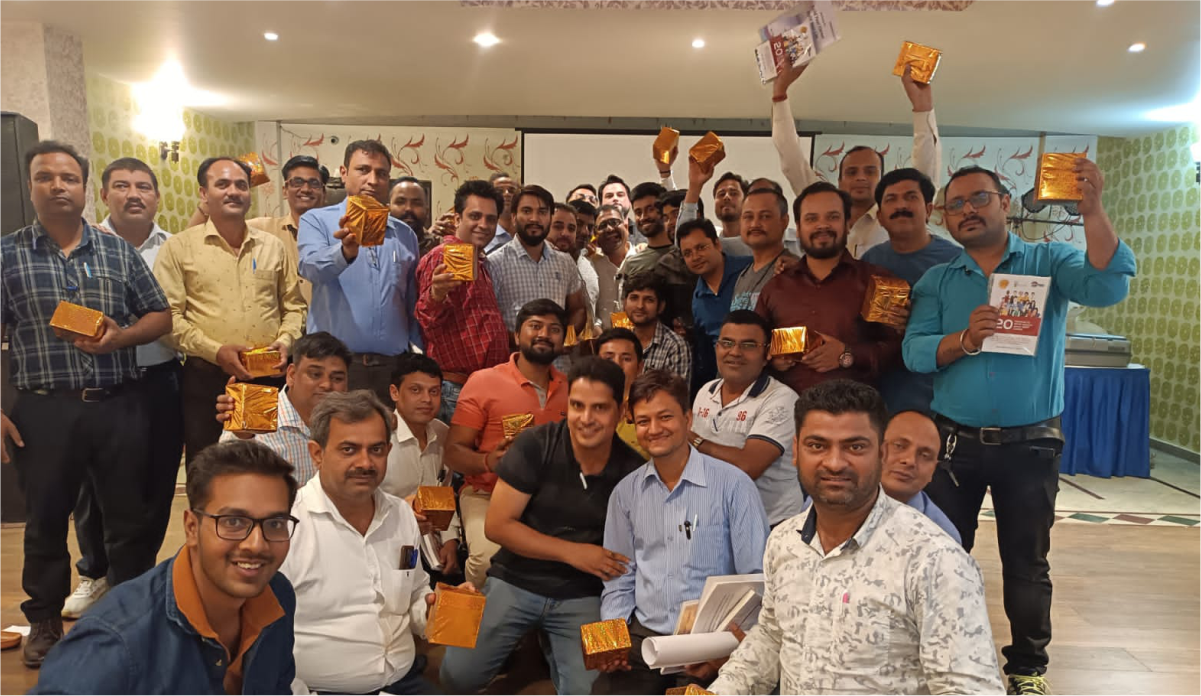 In CIE India, people are at the heart of our processes, and we recognise their importance to a thriving company. In this endeavour, we put in directed efforts to customize their growth path. This results in a vibrant atmosphere readily visible at any of our factories on any given day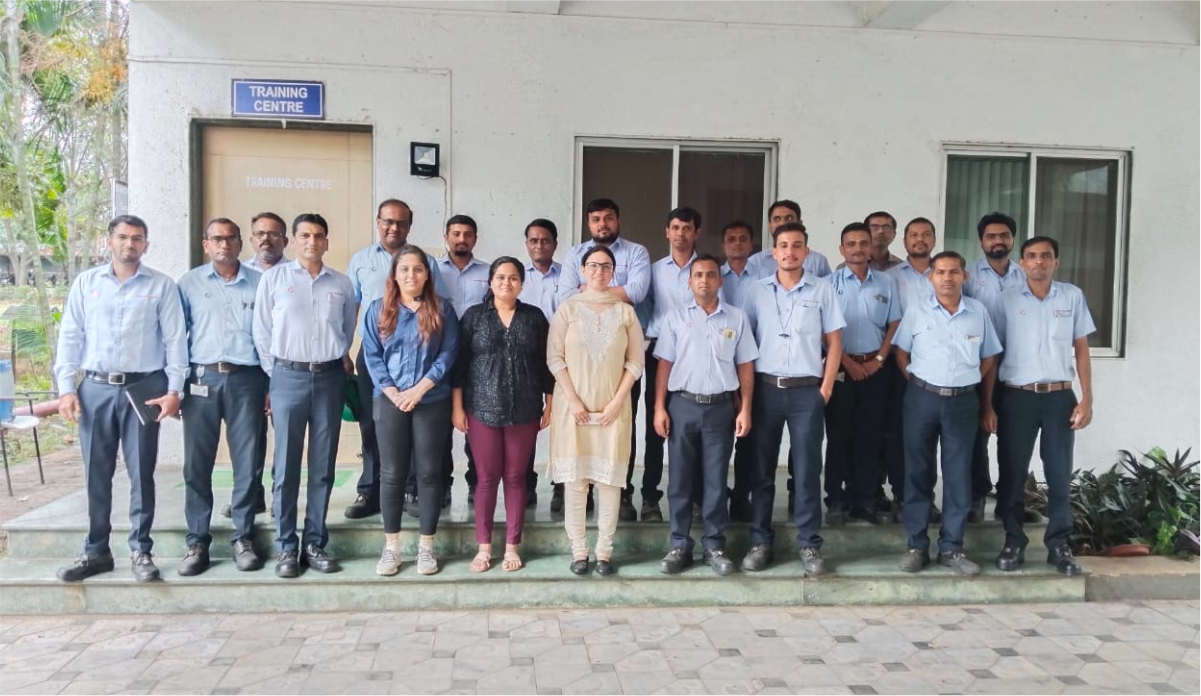 A diverse , inclusive workforce that is seeped in Mutual Respect at all levels, is due to ongoing and conscious approach to better ourselves. We have a 'zero tolerance' policy with regards to discrimination and harassments on any grounds be it gender , religion, region or language.